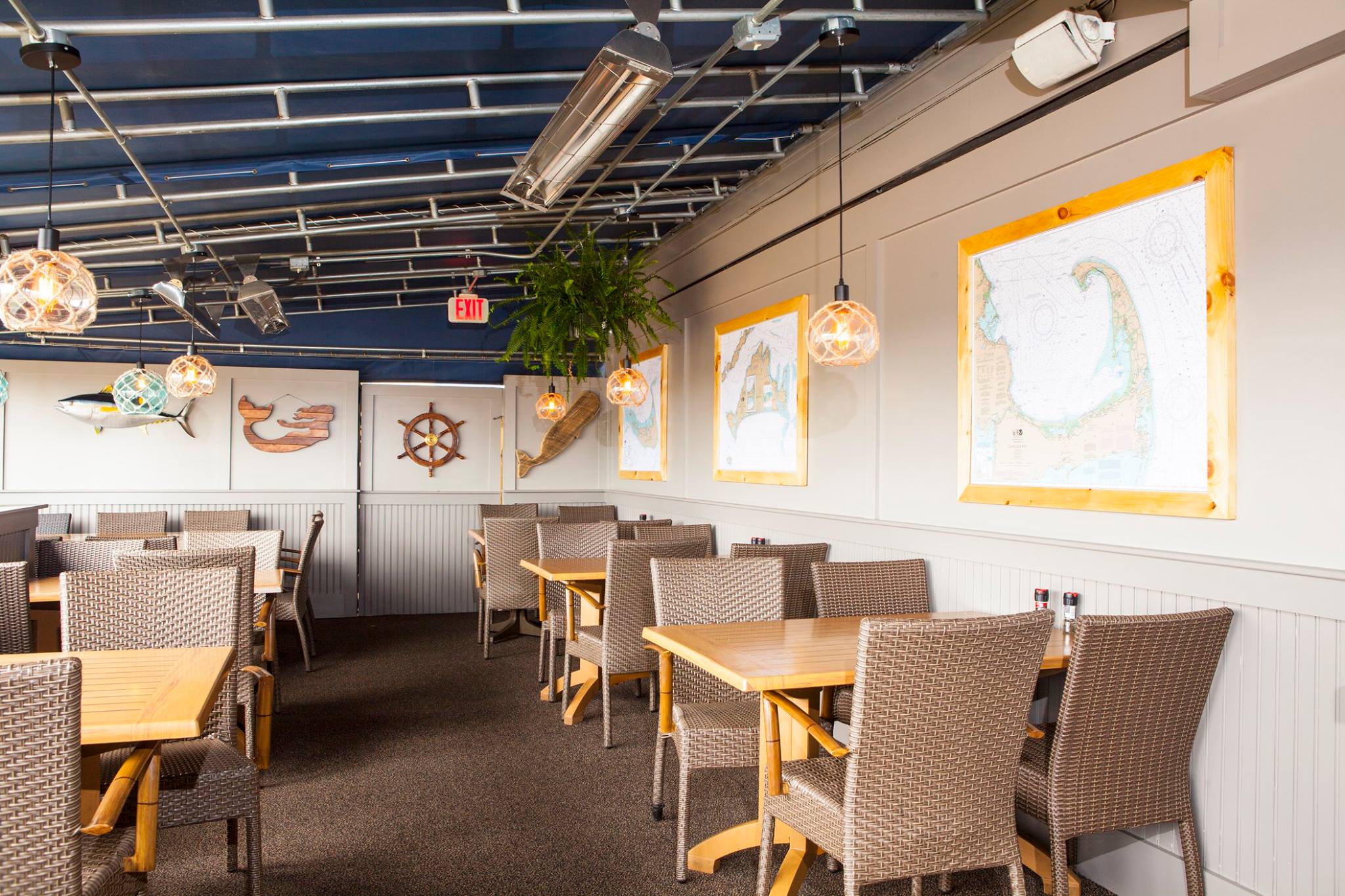 Since our doors opened on February 12, 1999, The Gateway Tavern has taken pride in our efforts to provide our patrons with the finest in quality, variety, portion and  service. From the front of the house to the kitchen, we encourage our highly trained staff to uphold the highest of food service standards and expect nothing but excellence.
At The Gateway Tavern we follow strict standards on service, quality and presentation. We use only the finest ingredients in all of our dishes to ensure that every meal we serve is delicious and nutritious. We encourage you to visit our restaurant and experience our cuisine. We look forward to your visit.
Daily Specials
A great selection of both Daily Lunch and Dinner Specials – from drinks and apps to dinner and desserts we have a wide variety of specials everyday!
Half Price Appetizers
That's right!
Everyday from 3-5pm patrons at the
Bar can order any appetizer from our menu at half the price.
See you at the next Appy Hour!
Delicious Cuisine
Yes, our menu is extensive – so many fabulous dishes prepared by our highly talented chef and his staff.  Want a sneak peek?
View the menu here >